BUILDING SUPERVISOR
S.A Government Guidelines
FOR BUILDING COMPLIANCE SIGN OFF'S
The government of South Australia requires that any roof framing or other building work being undertaken must comply with the submissions of the development approval. Subsequently, the builders are required to submit a signed checklist to the local city council stating the same.
Be aware that these two Compliance sign-offs are required for Extensions and New Homes as a minimum by a licensed Building Supervisor. Councils require this as part of their approval process as well as the submission of these sign off documents.
INNOVATE PROJECTS-supply a quick and comprehensive building compliance signify service
These requirements are enlisted under the following acts: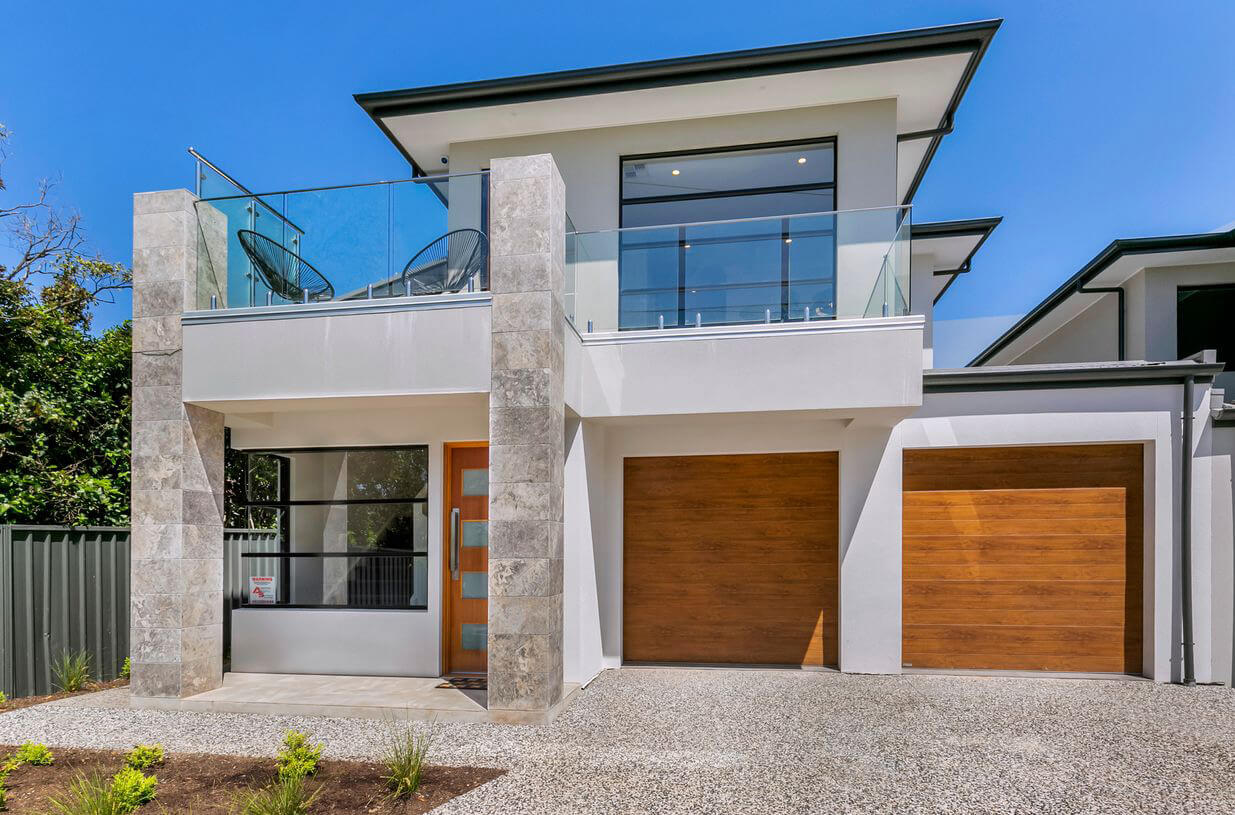 What Happens In Case of Non-Compliance
Compliance officers are now employed by Councils to ensure all Construction is checked and compliant to the approval documentation and Australian Standards applicable.
Without such approval, checks, and sign-offs, insurance policies are at risk of being invalid in case of extreme events such as fire and structural failure.
Therefore, it is imperative that appropriately qualified and licensed people are involved in the key stages of your project at the very least. Innovate Projects is happy to help you with your project in this regard.
Our Compliance Sign-Off Process
Innovate will effect compliance sign off's on your project quickly and efficiently, we require all approval documentation including engineering and structural design. So we can provide a minimum of three inspections for any extension or new dwelling we sign off on:
Pre-slab pour inspection
Frame Inspection with Reg74 Building Supervisors Roof Framing Check List completed, signed off and sent to Council
Final Inspection at Practical Completion – Schedule 19a Reg 83ab Certificate of Completion
Competitive Rates
Our building compliance sign-off services start from as little as $330 (inc. GST) per inspection. Please call to see what your particular project will cost to inspect, report and sign off on.